FAST DOWNLOAD AND UPLOAD SPEEDS

WITH BUSINESS GRADE MANAGEMENT
WE ARE NOT A LOW COST BROADBAND SUPPLIER, BUT WE OFFER EXCEPTIONAL VALUE
How much do you loose financially if your broadband is down for an hour?  What about for a day?
 You & your staff's productivity suffers & so does your profitability. Secure your business with our Managed Internet Services, with best in class fault response and pro-active on-site monitoring applications, we can deliver a cost effective solution that keeps you and your teams working – anywhere.
CONNECT WITH THE BEST

HYBRID BROADBAND
We know that Full Fibre or even Superfast Broadband services are not universally available and will not be for many years still. We understand that the alternative, Ethernet or EAD circuits require a large investment upfront and high ongoing charges and can take months to survey & go live.
But what if your business could make the most of connectivity available to them today? 
Our Hybrid Broadband service delivers exactly that, symmetrical speeds, resilience as standard, unlimited usage and 7 day delivery times.
GET YOUR BESPOKE
CONNECTIVITY REVIEW
We know small business, time is precious and the to-do list is long. Why dont you let us take the strain on connectivity? We can review the options available at your address, compare pricing from various operators, identify any risks and any mitigation available then let you make an informed choice.
If you choose us, we take the strain with managed connectivity, ensuring you are online and proactively monitoring for any potential issues & fixing them hopefully before you have noticed. 
Full Fibre Broadband

For Rural Devon & Somerset
We've built a brand new Full Fibre Broadband network covering Rural Homes & Businesses in West Somerset & Mid Devon.
We are currently planning on expanding this coverage to include more hard to reach communities in the area.
Supported with UK Gigabit Voucher Funding from Building Digital UK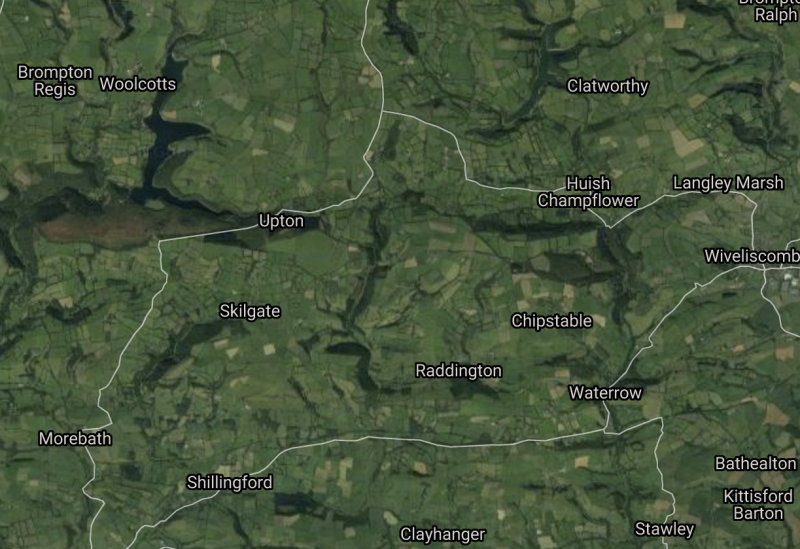 Broadband Service

without the hassle
The internet has broken, you call your ISP. They say there are no faults and it must be internal, an openreach engineer can be booked but you will be charged. Fine you say. The earliest appointment is in 3 days!
Avoid that sinking feeling, all our BUSINESS broadband packages include 7 hour fault response times.