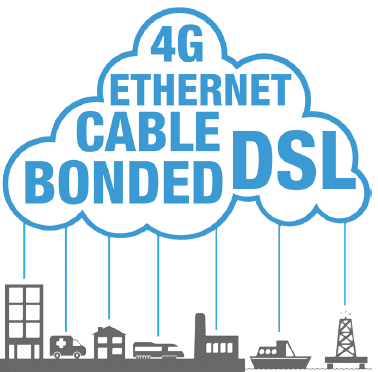 WE UNDERSTAND SME BUSINESSES
Running small businesses is hard enough without the added complexity of dealing with connectivity issues. You need reliable and cost effective connections to empower your business day to day without worrying about downtime or faults. Businesses grow and ensuring you have a connectivity partner who can work with you now and in future is critical to your future success.
Technological Services Limited provide SD-WAN connectivity focused on the needs of small and medium sized business, regardless of their location. We specialise in providing rural businesses with fast & resilient connectivity to meet their needs today and tomorrow.
We work in areas well served with connectivity and also in areas without easy options, we are unlikely to be the cheapest provider, but we will aim to be the best and help you when you need it most.
Between us we have decades of experience in infrastructure and IT service delivery, we've pioneered developments in rural connectivity and accomplished world firsts in connecting hard to reach locations. We love solving problems, why not let us help you next?